Wholesale Industry Insurance Solutions.
You know your niche. You've identified your market, refined your inventory, and perfected your delivery network. You fulfill your orders on time and try to give the highest value to your customers. Your product is in demand, and you have developed the relationships you need to transition your bulk goods from warehouse to distribution point.
The wholesale industry faces its share of challenges—from sourcing batches to replenishment, due date performance to transport vehicle breakdowns. In both real-world and virtual enterprises, wholesalers must be flexible and prepared to adjust to both the demands of an ever-changing market and the many X factors that can affect your system.
Professional Insurance Associates has developed particular expertise in serving the needs of wholesalers and distributers. At PIA, we can help each business entity decide on the type of coverage, coverage limits, and services to cover, from peak season endorsements to product recall expenses.
While wholesalers deal in quantity, we at PIA counterpoint that approach by dealing in quality. We can provide you with affordable, flexible insurance protection for the tools of your trade to minimize downtime and keep your enterprise running smoothly.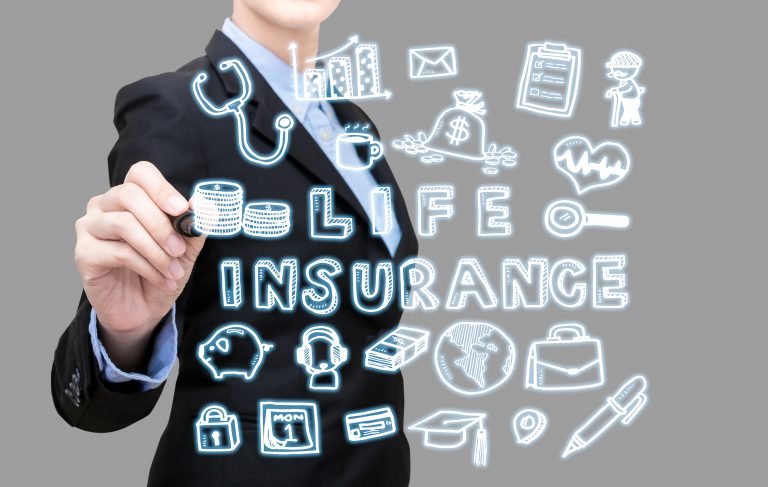 You have probably heard many myths about life insurance. Perhaps some of your friends told you it's only for "old people." Or that if you're single and with no one depending on you, you don't need one.
Read More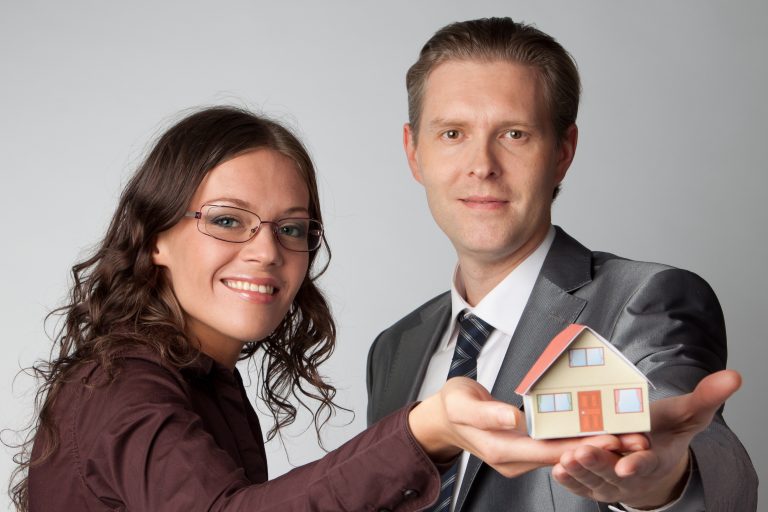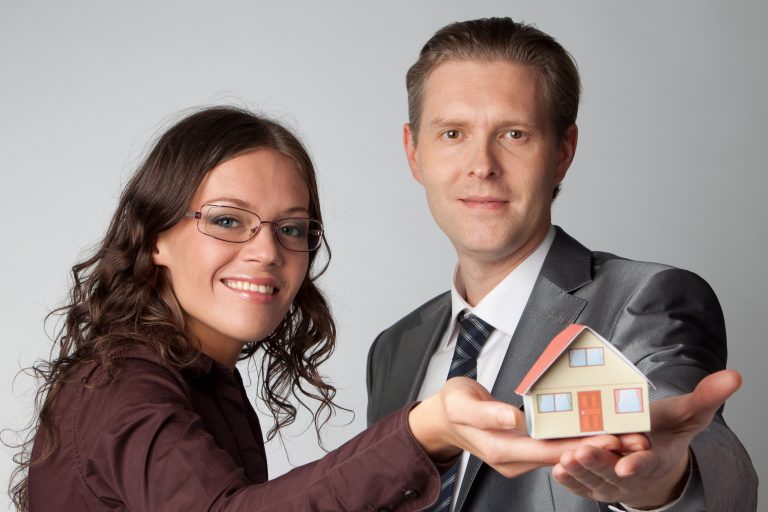 Have you ever wondered what constitutes the most common home insurance claims? Perhaps you were curious or wanted some pieces of information before acquiring home insurance for your residence. Either way, you have come to the right place.
Read More
GET A QUOTE
SERVICE REQUEST
GET A QUOTE
SERVICE REQUEST
Have any questions? Ask us anything, we'd love to answer!
Receive resources & tools that
can help you prepare for the future. You can cancel anytime.