Non-Profit Insurance Solutions.
Today's nonprofits strengthen the quality of life for everyone by advancing creative ideas and solutions to society's problems, and by creating opportunities for the often overlooked or misunderstood. From preserving the environment to promoting the education of our children, protecting vulnerable populations, and feeding the hungry, nonprofits invest immeasurable time, effort, and heart toward making the world a better place.
But working so closely with the underserved and providing services and counseling to the needy or troubled comes with its own vulnerabilities, particularly when it comes to insurance needs. Nonprofits need to protect themselves from injury claims from special events or offsite visits, and from social service professional risks from medical outreach or counseling. And nonprofits that work with children, the developmentally disabled, or seniors need to have protection for allegations of abuse.
Professional Insurance Associates has been insuring nonprofits since we opened our doors in 1960. We have developed particular expertise in serving the needs of community charities, foundations, and social welfare organizations so its members can focus on helping humanity. At PIA, we can help each nonprofit decide on the type of coverage, coverage limits, and services to cover, from residential risk to errors and omissions.
As a nonprofit, you know that the power of working together can enrich and enlighten, and make a real difference in many people's lives. Our goal is to take care of your insurance details, so you can focus on giving a helping hand.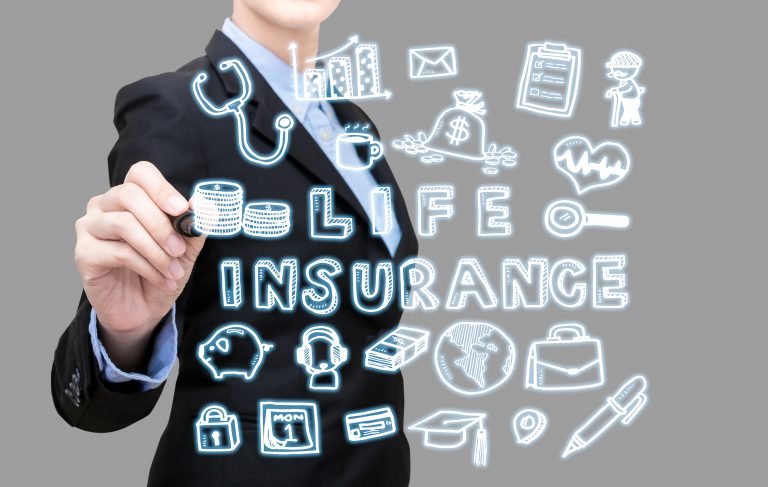 You have probably heard many myths about life insurance. Perhaps some of your friends told you it's only for "old people." Or that if you're single and with no one depending on you, you don't need one.
Read More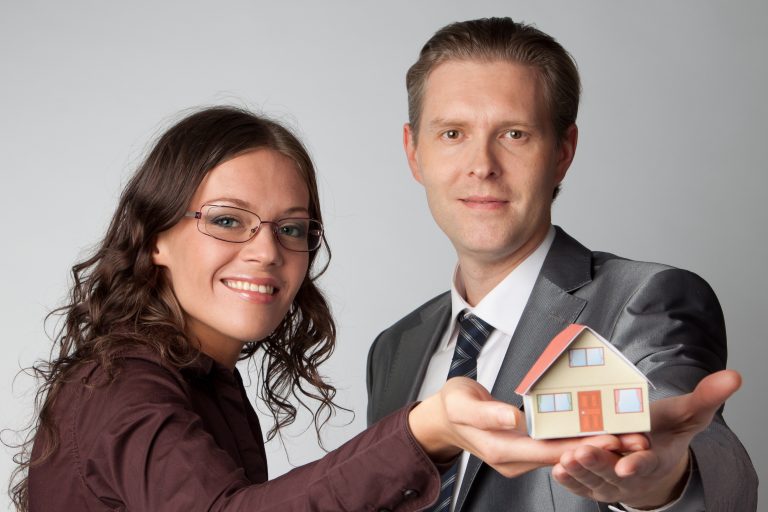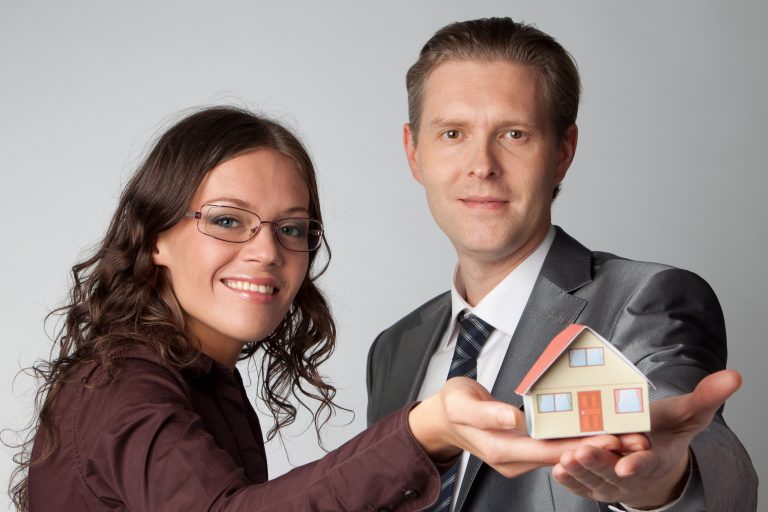 Have you ever wondered what constitutes the most common home insurance claims? Perhaps you were curious or wanted some pieces of information before acquiring home insurance for your residence. Either way, you have come to the right place.
Read More
GET A QUOTE
SERVICE REQUEST
GET A QUOTE
SERVICE REQUEST
Have any questions? Ask us anything, we'd love to answer!
Receive resources & tools that
can help you prepare for the future. You can cancel anytime.