Construction Industry Insurance Solutions
From project specs to training the right manpower, building up your company took time, perseverance, and long days of hard work. But the construction industry is in constant change, stemming from new legalities to financial responsibilities, and it's important to work with an expert who knows how to protect what you have built up.
Think of us as a specialized subcontractor: You are the authority in your field, and we can work with you to make sure you are protected from all sorts of contingencies.
Professional Insurance Associates has been insuring contractors since we opened our doors in 1960. PIA represents more than 30 insurance companies who insure contractors in California so we can offer both small companies and complex enterprises a full range of coverage for general liability, workers compensation, business auto, bonding, tools and equipment, and specialty concerns.
Before you select a policy, make sure you know what you are buying. Be aware of exclusions, costs for certificates of insurance, and fees for additional insured endorsements. Know what it means if your insurance company is not admitted.
Insurance requirements vary widely, so we can assist you in selecting specific insurance coverage required for a project, the interests to be insured, policy limits, perils to be insured, contract terms, and the deductible amount. We will make sure you have the proper certificates of insurance, aggregate limits, subcontractor warranty, and all appropriate exclusions and endorsements.
PIA works closely with a construction defect law firm to review policy coverage and forms to make sure the policy you are buying will protect you when it matters most.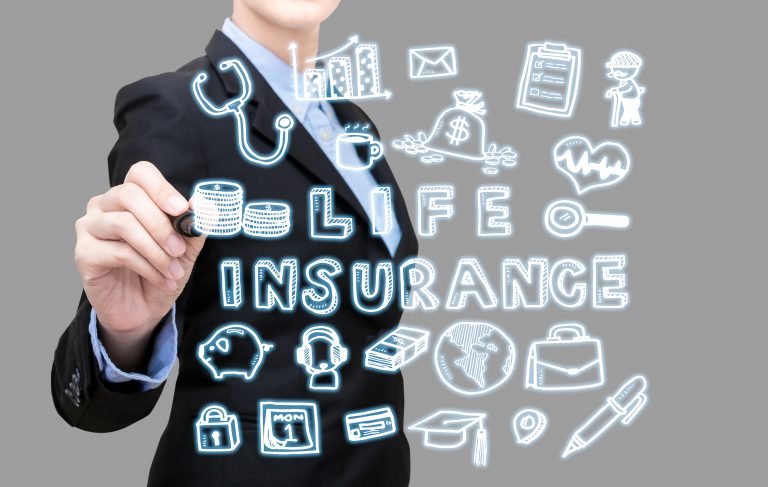 You have probably heard many myths about life insurance. Perhaps some of your friends told you it's only for "old people." Or that if you're single and with no one depending on you, you don't need one.
Read More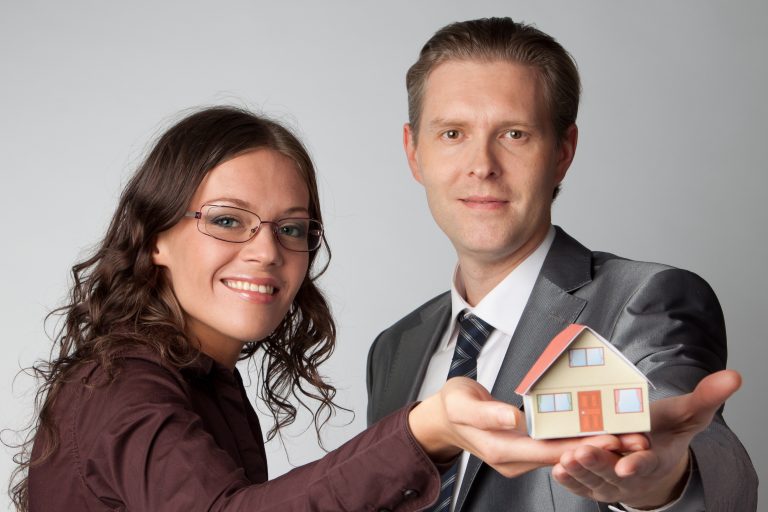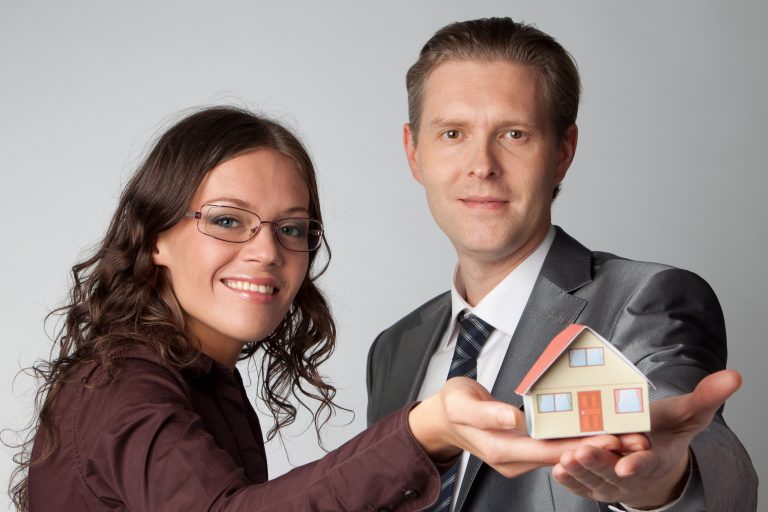 Have you ever wondered what constitutes the most common home insurance claims? Perhaps you were curious or wanted some pieces of information before acquiring home insurance for your residence. Either way, you have come to the right place.
Read More
GET A QUOTE
SERVICE REQUEST
GET A QUOTE
SERVICE REQUEST
Have any questions? Ask us anything, we'd love to answer!
Receive resources & tools that
can help you prepare for the future. You can cancel anytime.