Hospitality Industry Insurance Solutions.
When your business is based on a warm welcome and attention to detail, you recognize when things are done right. We are specialists in providing a complete suite of products and coverage specifically designed for the hospitality industry, with special attention to the extra touches so you can rest easy. Professional Insurance Associates has been insuring hotels and motels since we opened our doors in 1960. PIA represents dozens of insurance companies that can protect you, your property, your guests, and your staff, whether you run a small bed-and-breakfast or a chain of resort getaways. Before you select a policy, be sure you are covered for the most common liabilities, including property, contents, and workers compensation. We can then help you identify additional potential vulnerabilities, such as delivery omissions, service errors, computer breakdowns, or lost keys.
PIA offers unsurpassed, personalized service and fast, professional claims handling. We also provide helpful information on how to promote safety in the workplace to prevent incidents from happening and to lessen potential future losses. We pride ourselves on making you feel welcome, cared-for, and protected.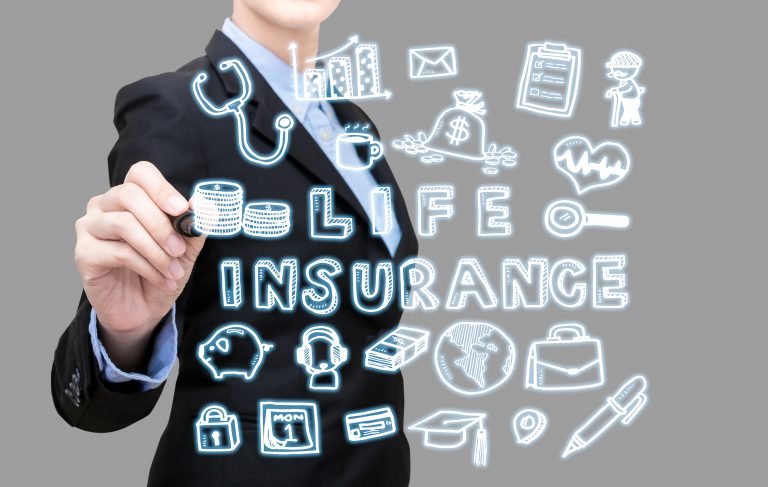 You have probably heard many myths about life insurance. Perhaps some of your friends told you it's only for "old people." Or that if you're single and with no one depending on you, you don't need one.
Read More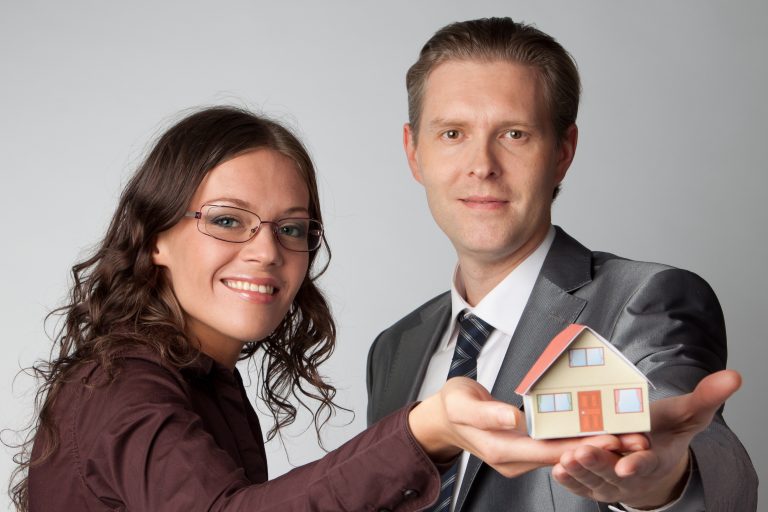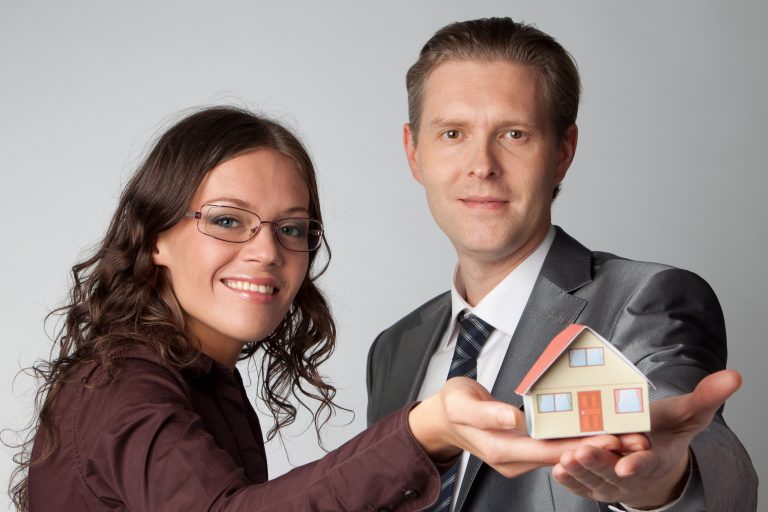 Have you ever wondered what constitutes the most common home insurance claims? Perhaps you were curious or wanted some pieces of information before acquiring home insurance for your residence. Either way, you have come to the right place.
Read More
GET A QUOTE
SERVICE REQUEST
GET A QUOTE
SERVICE REQUEST
Have any questions? Ask us anything, we'd love to answer!
Receive resources & tools that
can help you prepare for the future. You can cancel anytime.