Automotive Industry Insurance Solutions.
But it requires ongoing care and specialty expertise to keep our cars and trucks on the road to work, shops, or home. Whether you run a gas station, body shop, oil changer, car wash, or any other aspect of the automotive services industry, you keep those engines purring and the traffic moving along.
Professional Insurance Associates has been insuring the automotive service industry for more than 30 years. We represent two exclusive programs that are available only to agencies that specialize in this segment of the business community. We can help protect you and your business, and keep you safe in the driver's seat.
Though business liability insurance can protect many aspects of your business, it may not account for some serious risks unique to the automotive services industry, including pollution, fire, explosions, and leakage. We feature Garagekeepers coverage to protect your assets when there is damage to a customer vehicle in your care, regardless of your legal liability.
Before you select a policy, be sure you are covered for the most common liabilities, including property and workers compensation. We can then help you identify additional potential vulnerabilities, such as portable tools, equipment breakdown, employee dishonesty, engine leaks or faulty workmanship.
PIA offers unsurpassed, personalized service and fast, professional claims handling. We also provide helpful information on how to promote safety in the workplace to prevent incidents from happening and to lessen potential losses.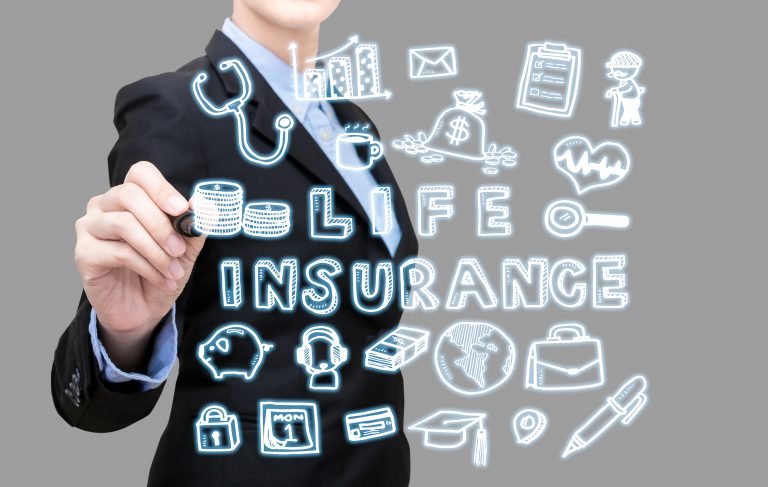 You have probably heard many myths about life insurance. Perhaps some of your friends told you it's only for "old people." Or that if you're single and with no one depending on you, you don't need one.
Read More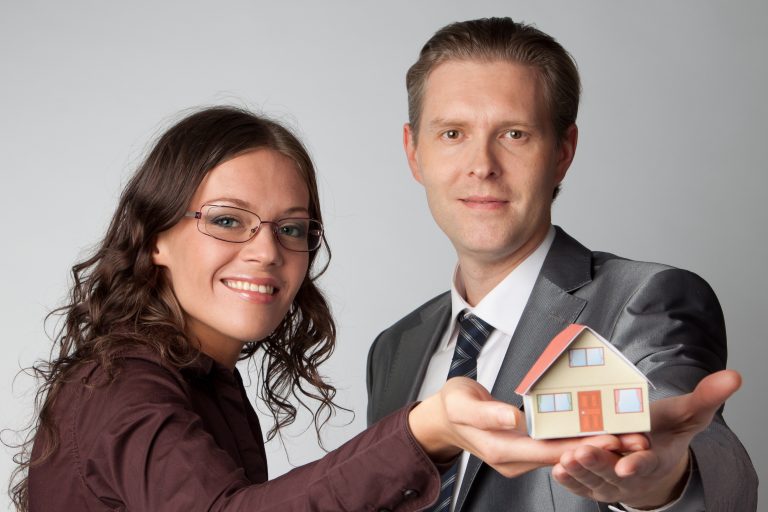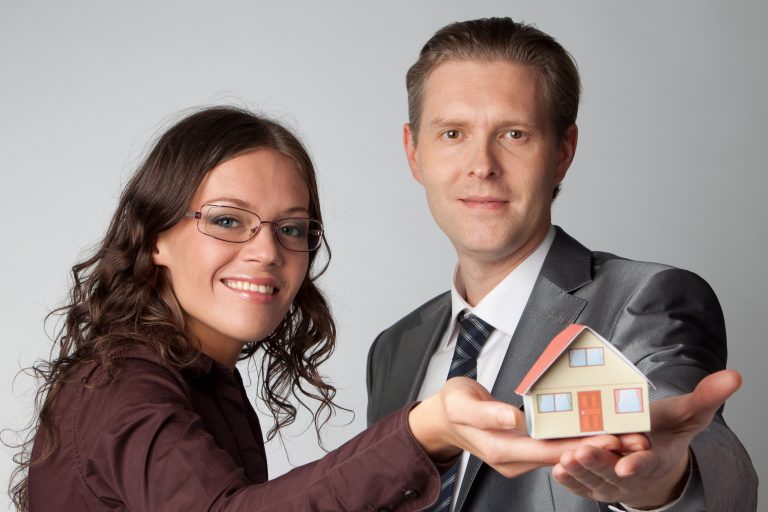 Have you ever wondered what constitutes the most common home insurance claims? Perhaps you were curious or wanted some pieces of information before acquiring home insurance for your residence. Either way, you have come to the right place.
Read More
GET A QUOTE
SERVICE REQUEST
GET A QUOTE
SERVICE REQUEST
Have any questions? Ask us anything, we'd love to answer!
Receive resources & tools that
can help you prepare for the future. You can cancel anytime.