Insurance Solutions for Property Owners
As a property owner, you know how important it is to maintain building standards and to keep property values as high as possible. For any sort of property—apartment building, condominium, planned unit development, shopping center, or office building—your insurance can safeguard you and your investment from losses that may arise from situations such as fire damage, lost of rental income, damage from a tenant, or legal fees.
PIA works directly with fully backed A-rated admitted carriers and have developed particular expertise in serving the needs of condominium associations, apartment building owners, and planned unit developments. At PIA, we can help you select the type of coverage, coverage limits, and services you need, from general liability to director and officers liability insurance.
Each policy will be different because properties vary, as do coverage needs. However you'll usually want to have coverage for unpredictable incidents like a burst pipe, malicious mischief, natural disaster, or injury claims from tenants. From there we can discuss your further needs to ensure that your assets are fully protected.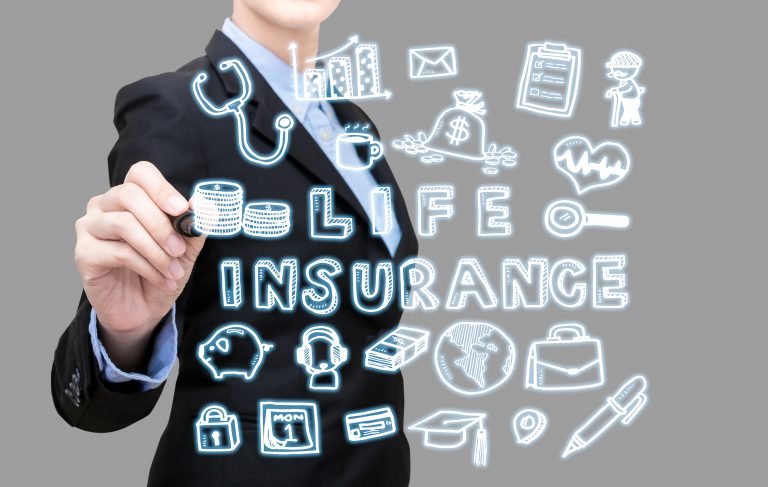 You have probably heard many myths about life insurance. Perhaps some of your friends told you it's only for "old people." Or that if you're single and with no one depending on you, you don't need one.
Read More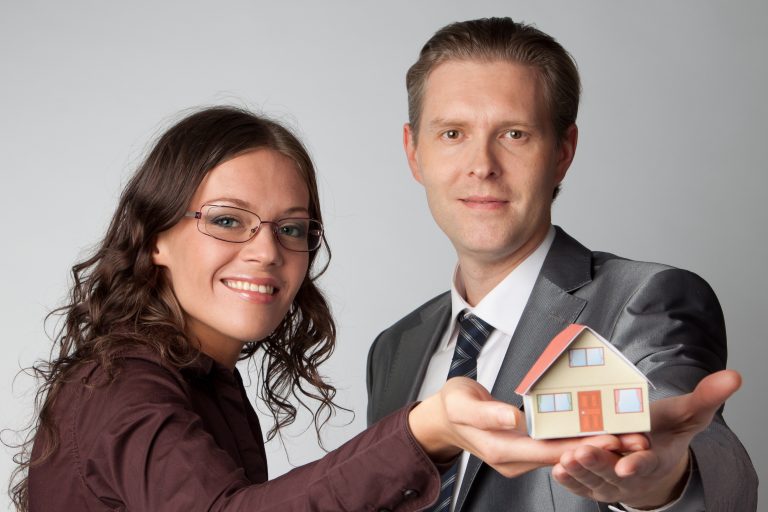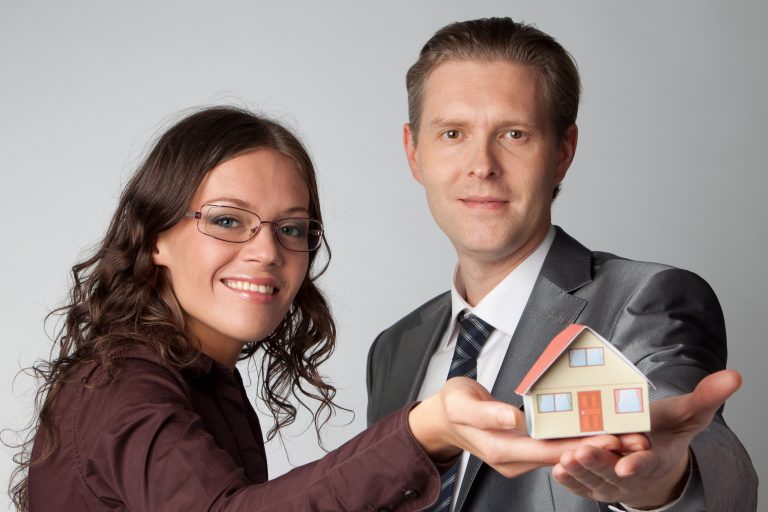 Have you ever wondered what constitutes the most common home insurance claims? Perhaps you were curious or wanted some pieces of information before acquiring home insurance for your residence. Either way, you have come to the right place.
Read More
GET A QUOTE
SERVICE REQUEST
GET A QUOTE
SERVICE REQUEST
Have any questions? Ask us anything, we'd love to answer!
Receive resources & tools that
can help you prepare for the future. You can cancel anytime.