Financial Services Insurance Solutions
Your clients trust you with their most confidential information and rely on your insider expertise to help navigate the risks and returns of their investments. You provide investment advice, money management, and market analysis, and your integrity is as closely integrated into your business as your final outcome.
Think of us as a specialized subcontractor: You are the authority in your field and we can work with you to make sure you are protected from all sorts of contingencies.
Our job description is the same: At Professional Insurance Associates, our reputation is based on two generations of protecting our clients' assets and analyzing all products available to find the best match. Our 50 years of experience allows us to anticipate vulnerabilities and protect you from unforeseen problems.
At PIA, we can help each financial service enterprise decide on the type of coverage, coverage limits, and services to cover, including crises events, dissolution, and computer viruses and hackers that may compromise your clients'' confidentiality.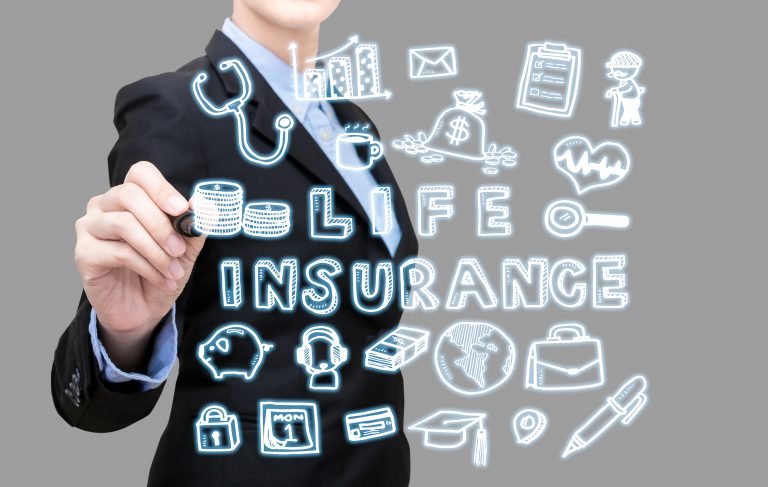 You have probably heard many myths about life insurance. Perhaps some of your friends told you it's only for "old people." Or that if you're single and with no one depending on you, you don't need one.
Read More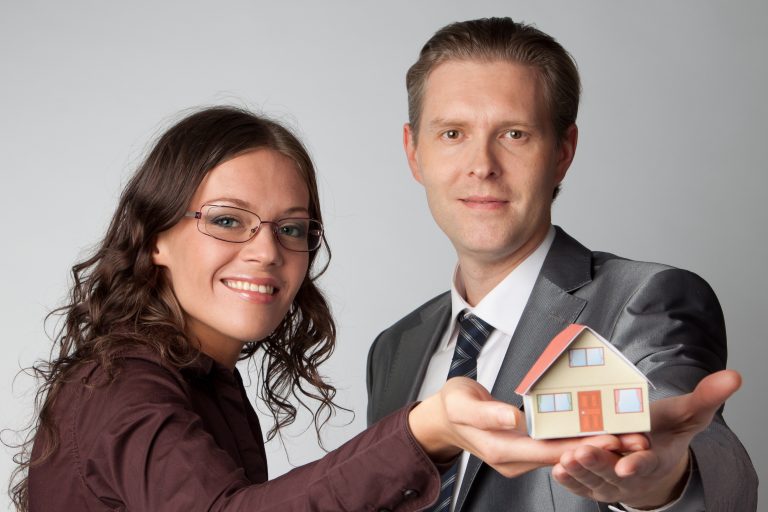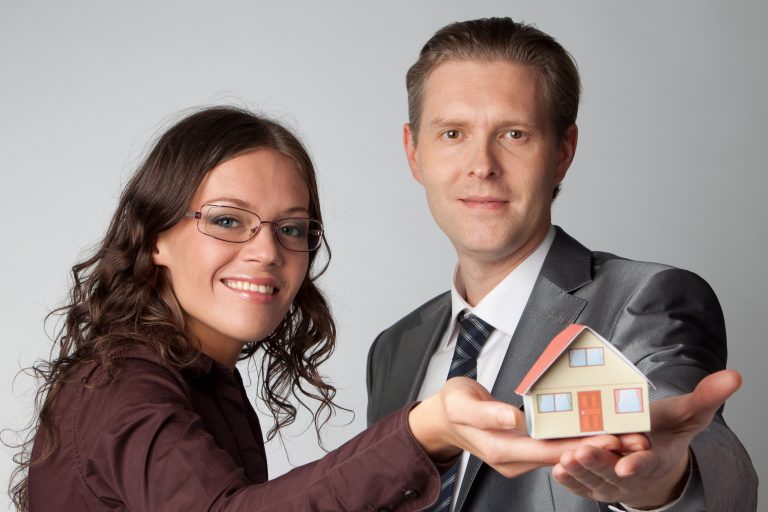 Have you ever wondered what constitutes the most common home insurance claims? Perhaps you were curious or wanted some pieces of information before acquiring home insurance for your residence. Either way, you have come to the right place.
Read More
GET A QUOTE
SERVICE REQUEST
GET A QUOTE
SERVICE REQUEST
Have any questions? Ask us anything, we'd love to answer!
Receive resources & tools that
can help you prepare for the future. You can cancel anytime.