Retail Industry Insurance Solutions.
We take care of the details for you, so you can focus on providing the best product at the ideal price point so that your customers return for more. You take care of the marketing, sales, merchandising, and inventory. We take care that you have the coverage to protect you from the unique demands of retail so that you can focus on the bottom line.
From boutiques to big-box, florists to pharmacies, housewares to warehouses, retail remains the backbone of today's Main Streets, malls, shopping districts, and e-commerce. When your doors are open—literally or virtually—your customer always comes first, no matter what the product you're selling.
At PIA, we walk that walk as well. As members of the local business community, we understand what it takes to thrive in today's competitive market. Our clients are our most important asset, and we remain committed to meeting your needs in an accessible, friendly, and expert manner.
Though property and general liability insurance can protect many aspects of your business, you should be aware of options that can protect you from serious risks unique to the retail industry, such as mechanical breakdowns, employee suits, shoplifting, product access, and delivery guarantees. We also offer CyberLiability Plus to provide coverage specifically directed toward e-commerce.
We offer unsurpassed, personalized service and fast, professional claims handling. We also provide helpful information on how to promote safety in the workplace.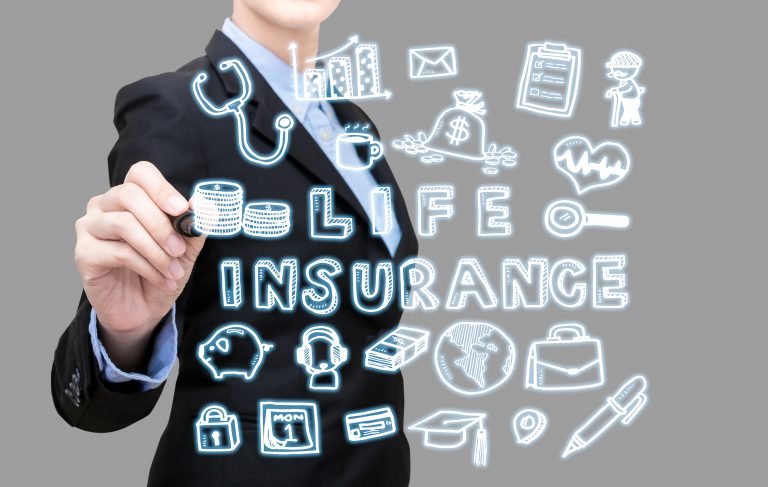 You have probably heard many myths about life insurance. Perhaps some of your friends told you it's only for "old people." Or that if you're single and with no one depending on you, you don't need one.
Read More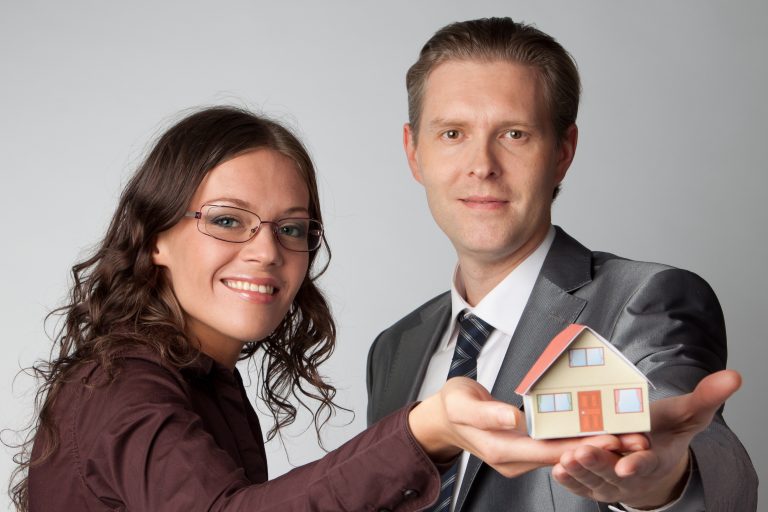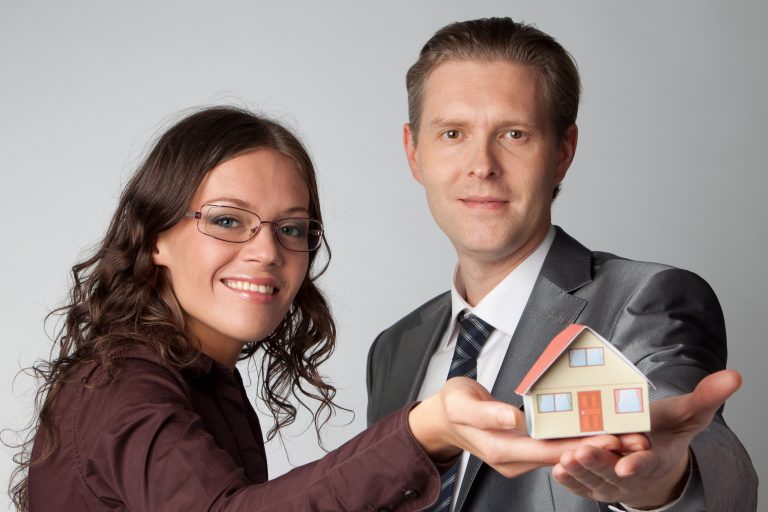 Have you ever wondered what constitutes the most common home insurance claims? Perhaps you were curious or wanted some pieces of information before acquiring home insurance for your residence. Either way, you have come to the right place.
Read More
GET A QUOTE
SERVICE REQUEST
GET A QUOTE
SERVICE REQUEST
Have any questions? Ask us anything, we'd love to answer!
Receive resources & tools that
can help you prepare for the future. You can cancel anytime.