Professional Services Insurance Solutions
When you run a professional enterprise, there is no such thing as business as usual. Whether you are a dentist or veterinarian, a chiropractor or a CPA, keeping your business running smoothly—and without interruption—is a top priority. Your professional practice depends on your solid reputation, one built on dependability, professionalism, and expertise.
Professional Insurance Associates has been insuring professionals since we opened our doors in 1960. PIA represents dozens of insurance companies who insure professional enterprises so we can offer both small companies and complex organizations a full range of coverage for general liability, workers compensation, equipment, and specialty concerns.
Before you select a policy, make sure you know what you are buying. Insurance requirements vary widely, so we can assist you in selecting specific insurance coverage you need for business income, service interruptions, data breach, security concerns, or potential lawsuits. We can identify the best contract terms and the deductible amount.
Your ability to maintain your operations is essential to keeping good relationships with your customers. We can work with you to make sure you are protected from all sorts of contingencies and keep your doors open for business.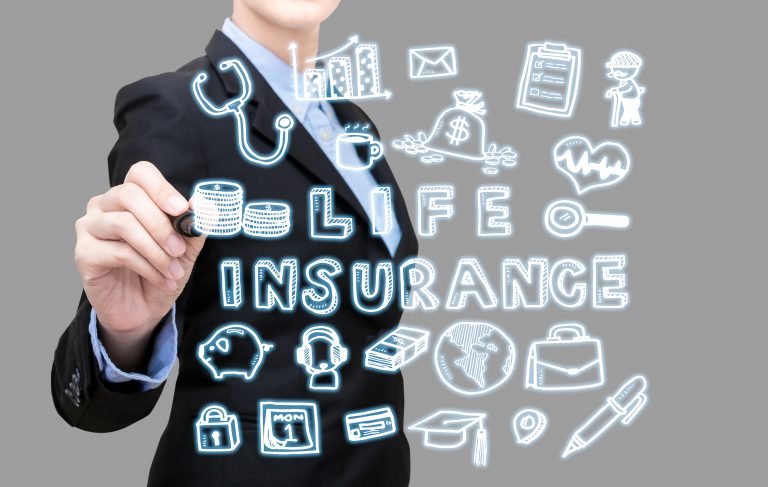 You have probably heard many myths about life insurance. Perhaps some of your friends told you it's only for "old people." Or that if you're single and with no one depending on you, you don't need one.
Read More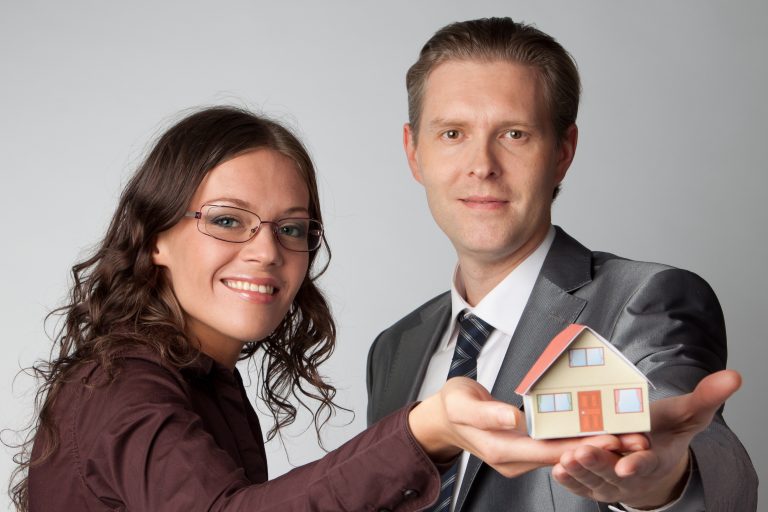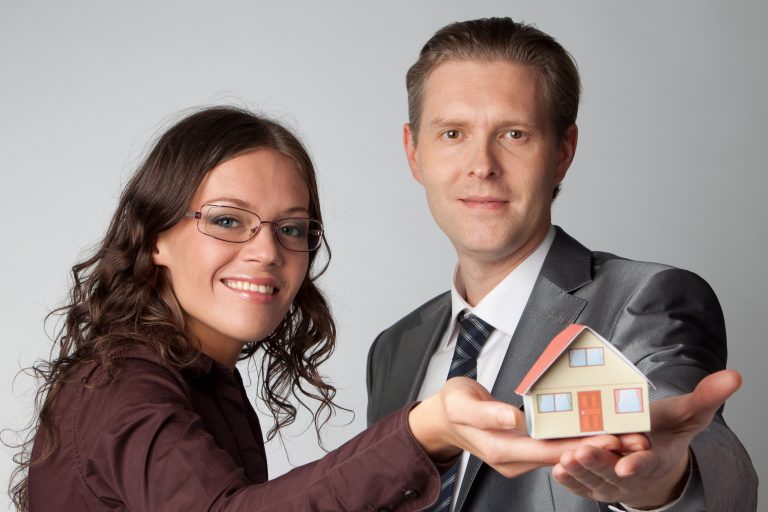 Have you ever wondered what constitutes the most common home insurance claims? Perhaps you were curious or wanted some pieces of information before acquiring home insurance for your residence. Either way, you have come to the right place.
Read More
GET A QUOTE
SERVICE REQUEST
GET A QUOTE
SERVICE REQUEST
Have any questions? Ask us anything, we'd love to answer!
Receive resources & tools that
can help you prepare for the future. You can cancel anytime.